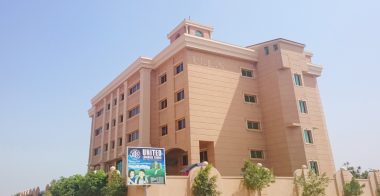 UNITED LANGUAGE SCHOOL
We intend to create one of the country's most effective schools, that not only produces very high levels of student achievement.
About United International School!
As soon as you walk through the door of United International School you feel its warmth and creative energy.
Founded in 2010, United School was one of the first schools to believe in the importance of educating children to fulfil their potential, giving them the skills and confidence to take their place with pride in a modernising and fast-moving world. That tradition remains at our core.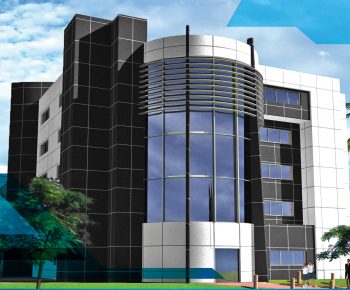 September - 17
October - 17
November - 17
December - 17
January - 18
February - 18
March - 18
April - 18
May - 18
Our Goals
Here you can review some statistics about our School
Documents & Applications Download
Now you can download Student's & Teacher's application by two clicks..
Choose your application: