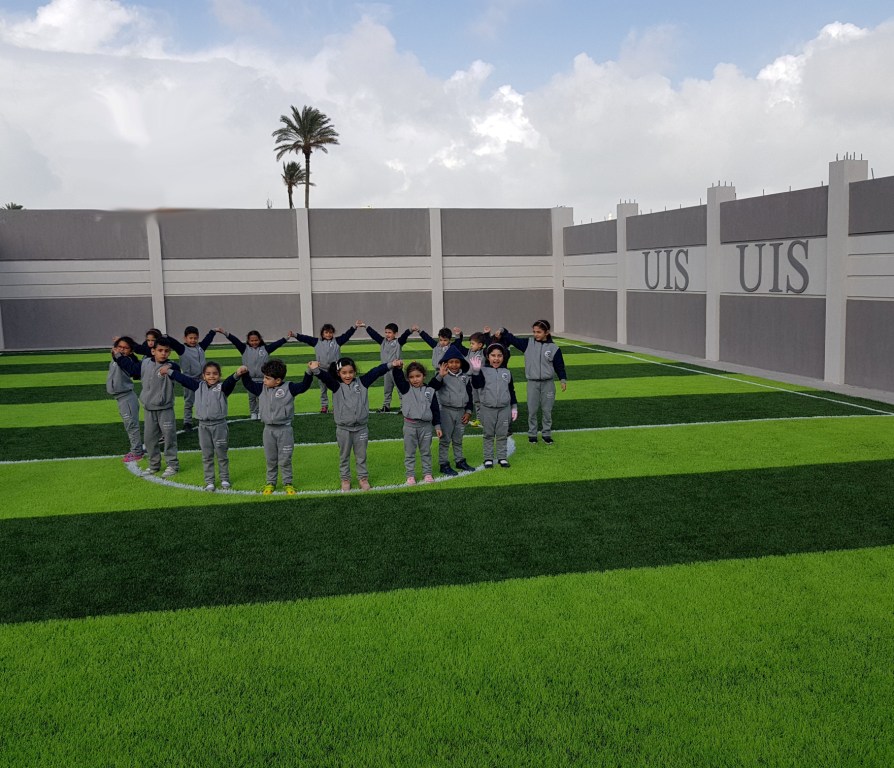 School Sports
Sport is an essential aspect of the educational offering of United International School. We believe participation in our sports programme can serve as a crucial component for developing well -rounded individuals who display leadership qualities, tolerance, integrity and teamwork skills.
We also believe that our students should have the opportunity to learn and compete in a variety of sports. Although students will experience lots of different sports and activities through our regular Physical Education programme, the UIS sports programme allows players to test themselves in a friendly yet competitive environment whilst playing against other school teams.
Students will have an opportunity to try out for each of our teams and if successful, will represent our school in a variety of competitions.