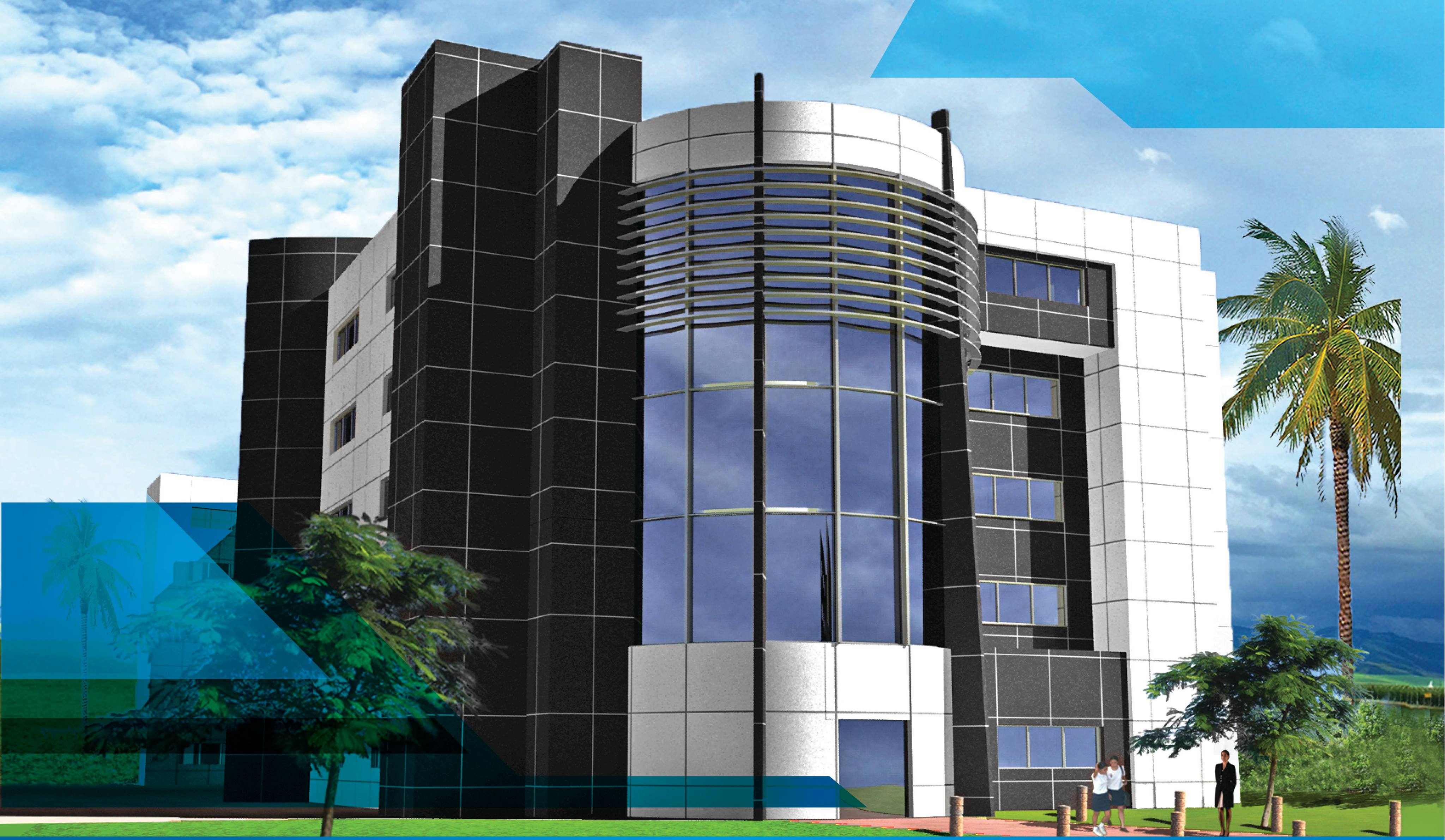 We intend to create one of the country's most effective schools, that not only produces very high levels of student achievement, but also helps train the next generation of leaders.
UNITED INTERNATIONAL SCHOOL
Why IGCSE?
(International General Certificate for Secondary Education)
The curriculum prepares school students for life, helping them develop an informed curiosity and a lasting passion for learning.

An international certificate that is recognized by the world's best universities and employers, giving students a wide range of options in their education and career.

The curricula serve to have a confident, responsible, reflective innovative and engaged learner.
---
Why UNITED INTERNATIONAL SCHOOL?
We work in unison to nurture the capacity of learning, inspire students and transform mixed abilities and skills to enable future d

It is a stimulating and supportive environment.

Innovative and responsive teaching methods.

Effective school leadership.

Safe highly equipped premises.
School owners, leaders, managers and teachers are UNIFIED in purpose and aim.
---
Our Facilities:
Qualified leadership team and teachers.
Highly equipped premises of 6000 meters square.

Air-conditioned classes.

Smart boards and internet connection.

Five Science labs.

ICT labs.

Two large libraries and study rooms.

Outdoor courts.

SMS technology to support parental engagement.
---
Our Vision:
SET HIGH EXPECTATIONS IN THE CLASSROOM, MAKING LEARNING ENJOYABLE AND EXCITING.
---
Our Mission:
* To provide a simulating and safe learning environment with innovative and responsive teaching across the curriculum.
* To ensure that all students are empowered to meet the challenges of education, work and life in the rapidly changing global environment.